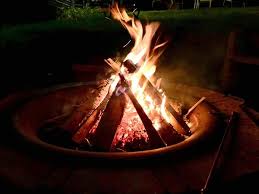 Equinox bonfire
Spring Equinox BBQ & Bonfire
Join us in celebrating the coming of Spring! At the equinox, Earth's two hemispheres are receiving the sun's rays equally. Night and day are often said to be equal in length. Spring also means earlier sunrises,later sunsets, softer winds, warmer weather and sprouting seeds.
"In the garden of my heart, the flowers of peace bloom beautifully" - Thich Nhat Hanh
You are invited to join the San Antonio Shambhala community in welcoming in the new season. Our celebration includes BBQ, potluck (sign-up coming soon), feasting, community gathering, bonfire and blessings!
Please contact [email protected] for more information.