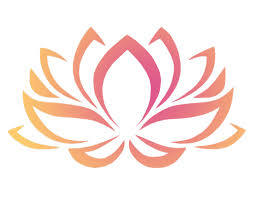 Basic Buddhism: Four Foundations of Mindfulness Series
with Shastri Linda Mockeridge
Due to Covid-19 this event will be held via a online Zoom meeting. You will receive the Zoom link after you register and pay for the class.
This class is open to everyone regardless of experience.
In this basic Buddhism short format class we will continue studying the Four Foundations of Mindfulness by exploring Mindfulness in our lives.
We wish for this teaching to be alvaliable to all. If the cost of this class is barrier to your attendance please contact us at [email protected]