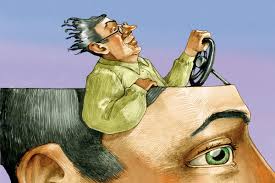 Basic Buddhism - Four Foundations of Mindfulness Series
with Shastri Betsy Pond
Due to the Covid-19 this event will be held via online Zoom meeting. You will receive the Zoom link after you register and pay for the class.
This class is open to everyone regardless of experience.
In this basic Buddhism short format class we will study the Four Foundations of Mindfulness with an emphasis on Mindfulness of Effort. We discover effort that is not driven by ego.
Please bring supplies to take notes. Coffee and snacks available before class. Doors open at 9:30 and class starts pronmptly at 10 am.
If you choose to pay at the center please note that we can only accept cash and check on site.
We wish for this teaching to be alvaliable to all. If the cost of this class is barrier to your attendance please contact us at [email protected]