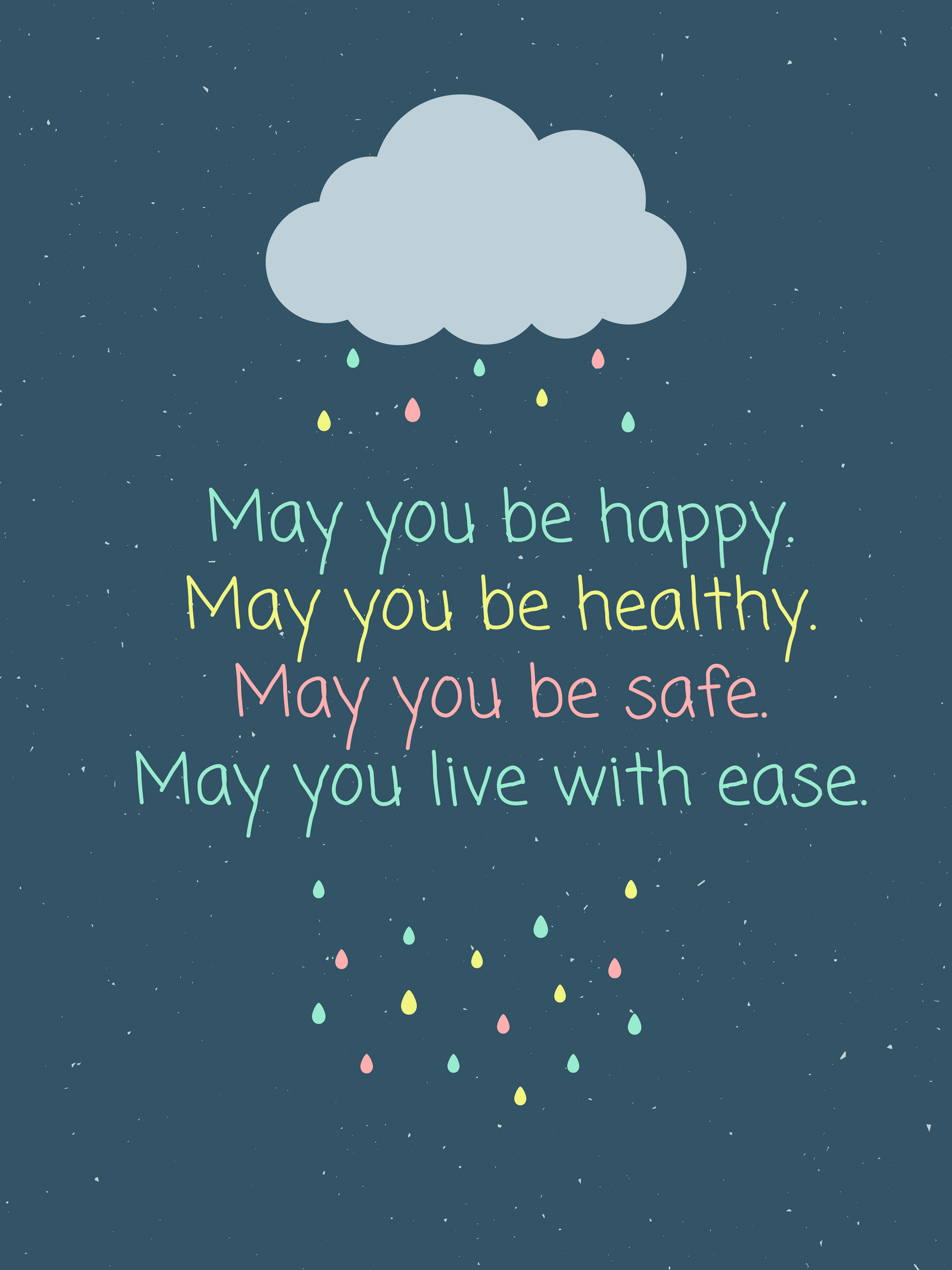 Growing Brave Family Program - Family
Growing Brave Family Program: Family
In this class, children 3-12 will explore kindness meditation to strengthen their "kindness muscles" and practice loving-kindness (metta) for family members during a loving-kindness campout (don't forget your sleeping bag and pajamas!). Afterwards, we will "roast" mini-marshmallows, and play loving-kindness tag.
Parents will join a talk on loving-kindness or metta meditation during our Cafe Shambhala, located in the main shrine room .
Although this is the first lesson in the unit on kindness, each class can be attended without having attended any of the other classes - and newcomers are always welcome. Children who complete the series will receive a pin in a ceremony at the end.
The Shambhala Growing Brave Family Program is based on the principles that all children embody innate goodness, curiosity, and kindness. We explore Buddhist and Shambhala themes through play, music, art, and stories while incorporating simple, age appropriate mindfulness activities.
Please consider contributing a small donation of $10.
Note that beginning 2020, the Shambhala Children's Group will meet every 2nd Sunday, from 11am to 12pm. Please register as space is limited, or contact [email protected] for more information.
More information about our family program can be found on our center homepage