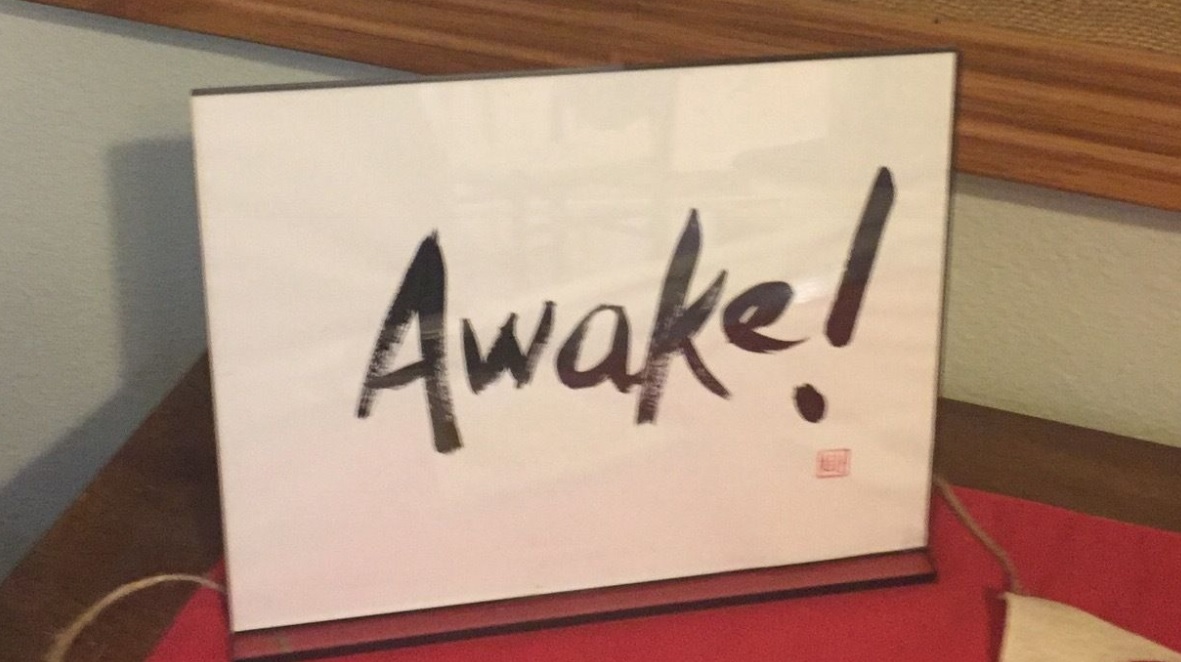 San Antonio Shambhala Sit-A-Thon
with Dena Lackey
San Antonio Shambhala Meditation Center 2020 Sit-A-Thon Fundraiser.

Equal parts fundraiser and contemplative community-builder—join the good cause that is good for you!

12-hour sitting begins at 9:00 AM on Sunday, October 4h 2020 and ends at 9:00 PM.

Whether you're new to meditation or an advanced practitioner, please show your support by joining us––for one hour, eight hours, or all 12!––and deepen your practice, enjoy community, and benefit from talks and video from Shambhala online. Warm meals, snacks, and napping spots all included!

You didn't know that meditating could be a community practice?

At the Sit-A-Thon it is! Find your favorite cushion and sit to raise awareness of the center and to increase our ability to reach more meditators in the community of San Antonio! Each dollar raised will help us pay our monthly expenses and enable the training of more brave Shambhala warriors like yourself! Raising money opens the door more often to members and friends for community events, programs and weekly open meditation sits so that we can share our lives and brighten them!

Register for the Sit-A-Thon
This event encourages participation from practitioners of all levels. Are you brand new? We'll have meditation instructors on hand. Are you an old hand? We'll have spaces provided for your advanced practices and online Acharya talks to deepen your experience. Come one, come all! And please take a moment to share this great event with your networks via social media.