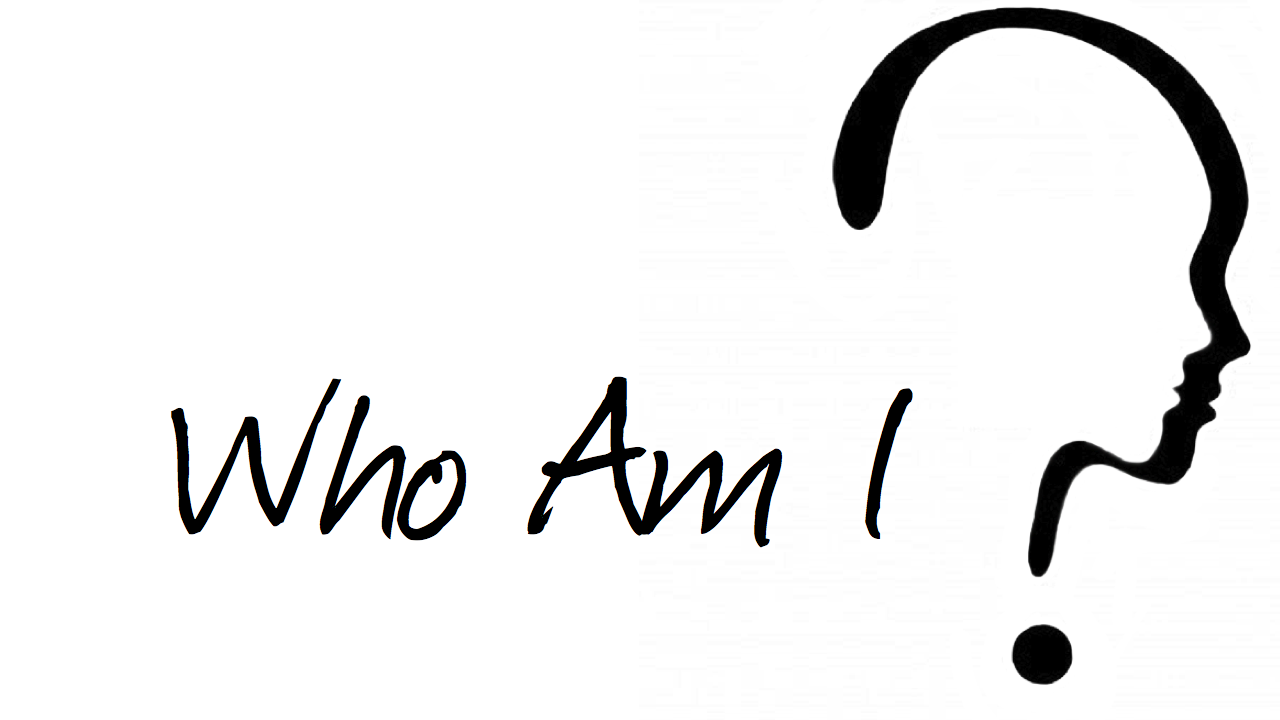 Who Am I? The Basic Goodness of Humanity
with Shastri Linda Mockeridge
with Shastri Linda Mockeridge
6 Wednesdays, June 3-July 8, 7 PM to 8:45 PM
This first course in the Basic Goodness Series focuses on our understanding of self. We will explore teachings on basic goodness, selflessness, the arising of ego and the five skandhas, cocoon, buddha-nature, and the confidence of warriorship. We will practice contemplative investigations of the self-based upon the four Foundations of Mindfulness.
Meant for new and seasoned meditators alike.
A Zoom link will be sent after registering.