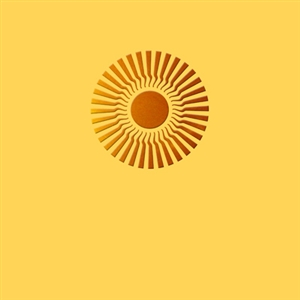 Shambhala Sadhana Community Practice
Shambhala Sadhana: Discovering the Sun of Basic Goodness
The Shambhala Sadhana is a reading practice meant for these difficult times. The sadhana includes a simple visualization and mantra recitation.
This practice session is open to all and will be held online through Zoom.
Our regular Sunday meditation session will be cancelled for Sadhana Practice. Please be online no later than 10:15 AM or you will not be admitted into the zoom call past this time. The sadhana will take around an 1 and a half hours to complete.
Join us a bit early at https://zoom.us/j/897448116
These sessions are free. Donations are always welcomed.