Meditation in the Park With Shastri Linda Mockeridge
with Shastri Linda Mockeridge
Please note that the session scheduled for Sept 5th has been cancelled because of park closures during Labor Day weekend.

Ready for a socially distant meditation outdoors? The Shambhala Center will be hosting a meditation in the parks throughout the city. Our first will be at Denman Estate Park
https://www.sanantonio.gov/ParksAndRec/Parks-Facilities/All-Parks-Facilities/Parks-Facilities-Details/ArtMID/14820/ArticleID/2665/Denman-Estate-Park-Gilbert-/Park/60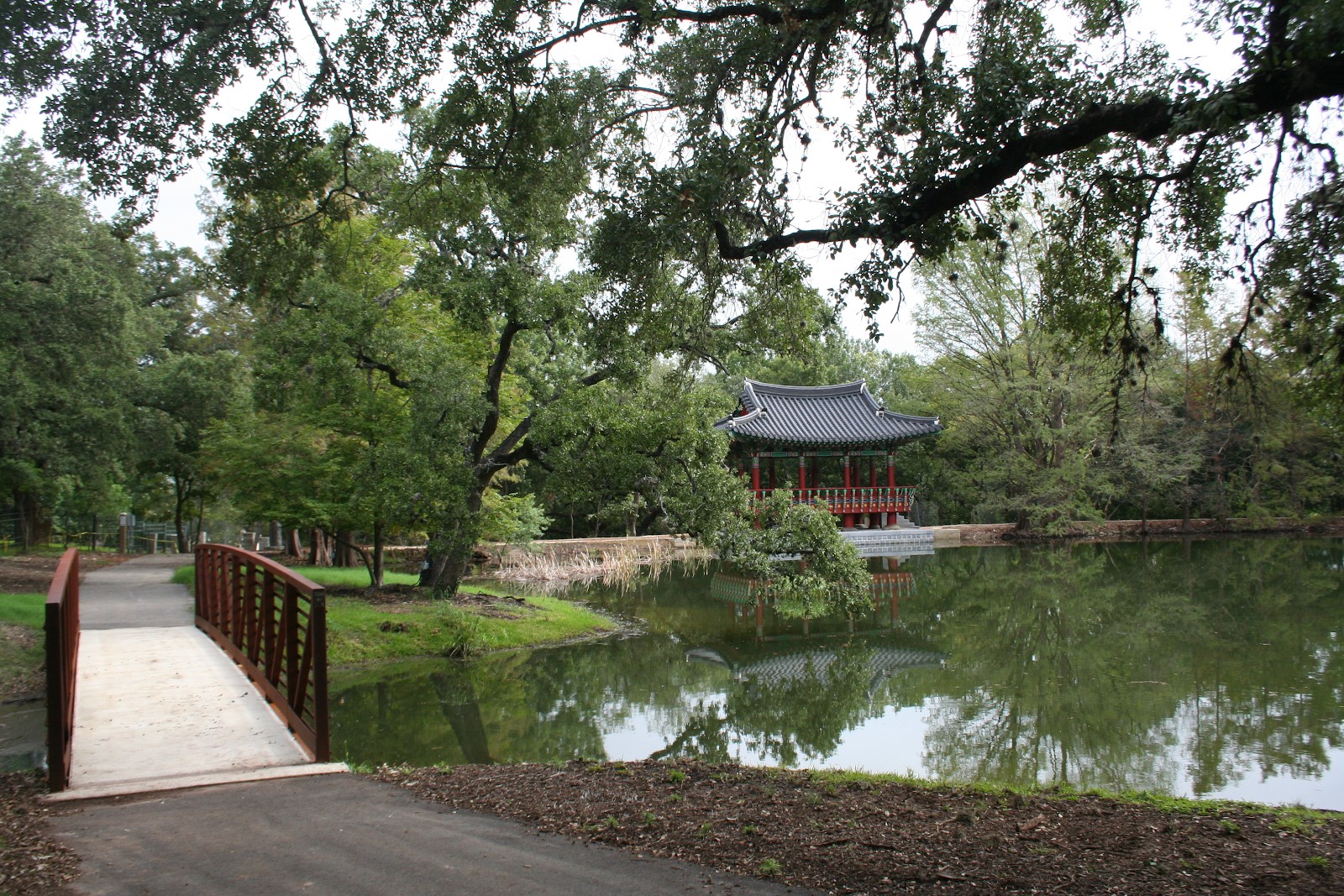 We will sit near the Labyrinth and do walking meditation there.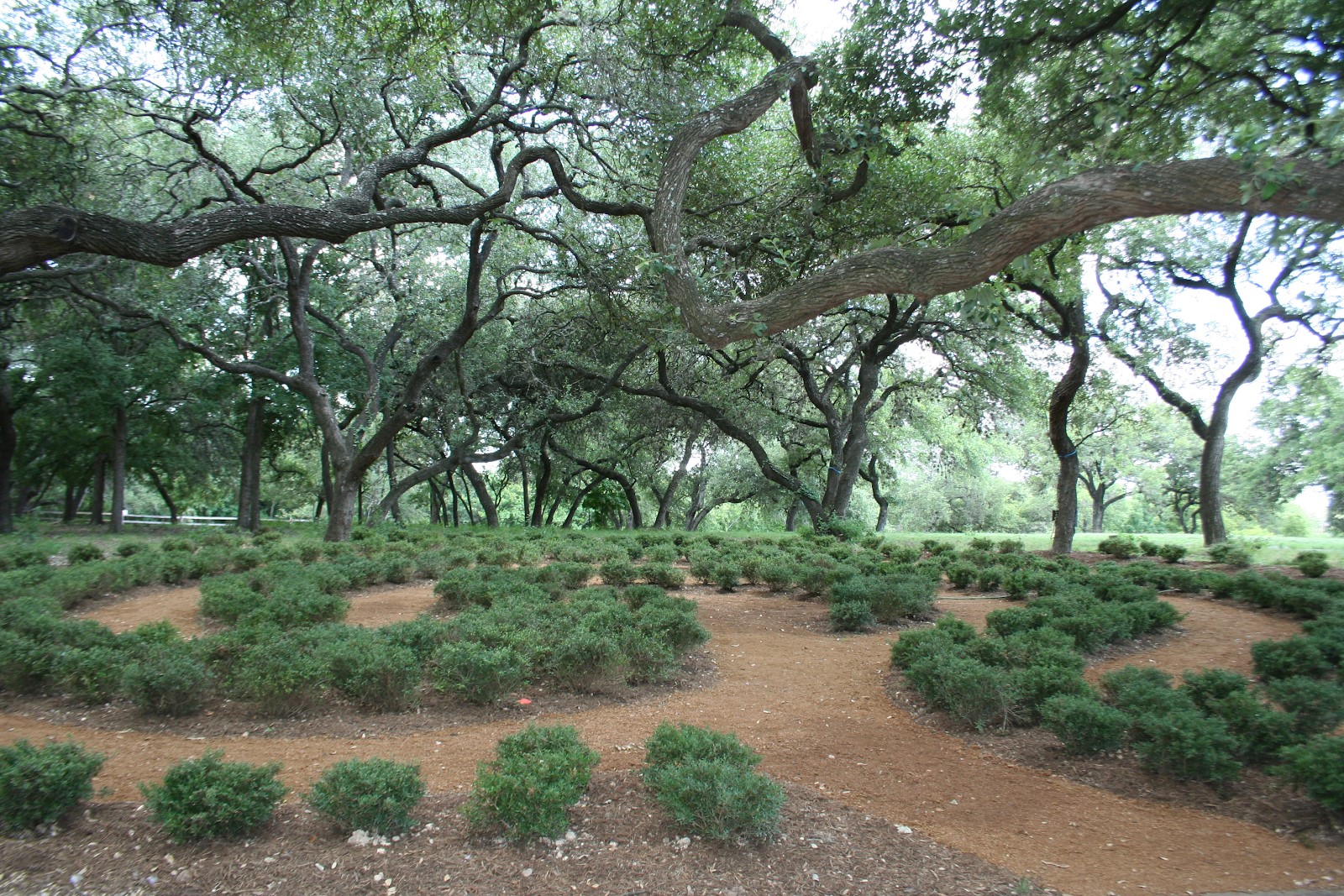 Please bring your own chair or cushion (with a tarp or blanket to protect it from dirt/leaves), bug spray, water.
8:30 Gathering and set up, bring coffee if you like
9:00 Starting gong
10:00 Ending gong

Masks were required until sitting begins.
Your generosity will help keep our center operational during these chanllenging time and allow us to offer programs like this

https://sanantonio.shambhala.org/community/donate/