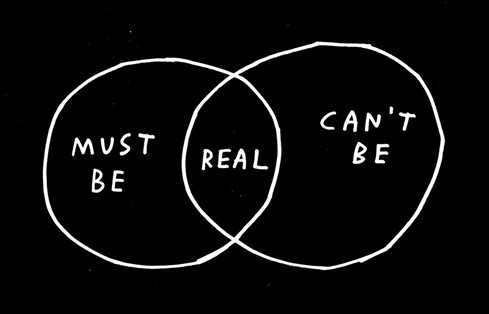 Basic Goodness III What is real? The Basic Goodness of Reality
with Shastri Linda Mockeridge
Join Shastri Linda Mockeridge for an inner journey of discovery on Wednesdays from 7-9pm. This is a 6 week series from January 13 to February 17, 2021
January 13 Reawakening Wonder
January 20 How we disconnect from Sacredness
January 27 Exploring the Vast Display
February 3 Interconnection with the World
February 10 Unconditional
February 17 Sacred World
This is is third part of a series of Basic Goodness:
BG 1 -Who am I? The Basic Goodness of Being Human
BG 2- How can I help: The Basic Goodness of Society
Although it is best to have taken BG I and II first; there are no prerequisites.
The Zoom link for this program will be sent to the registered particpants at a later date.