Way of Shambhala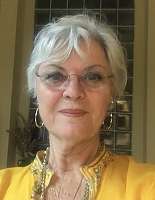 with Shastri Betsy Pond
April 18th—April 19th
The Art of Being Human is the first in the Shambhala Warrior Path series. Ideally suited to what we are all experiencing, these teachings guide us in uncovering our own inherent worthiness, and illuminate a path toward authentic confidence in life.
Continue »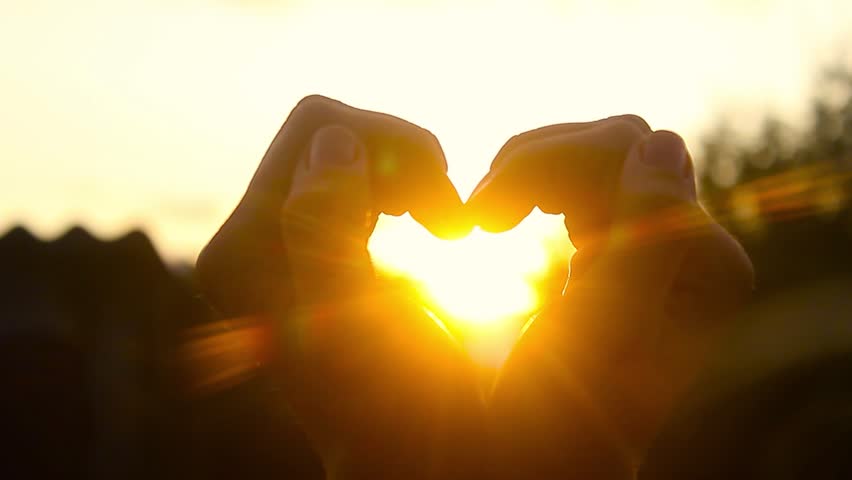 with Shastri Linda Mockeridge
May 30th—May 31st
Trusting further in basic goodness and daring to experience the sharp edge of reality, we move forward with gentleness, increased awareness, and inquisitiveness about the world, as it is.
Continue »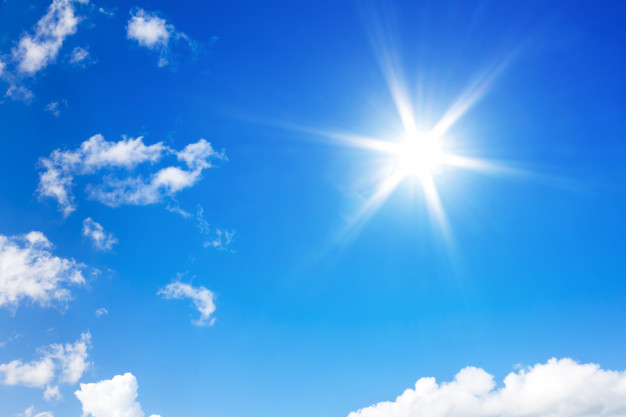 with Shastri Betsy Pond
September 20th—September 21st
Open Sky: Shambhala Training Level V introduces a meditation practice that builds upon the mindfulness-awareness technique of Shambhala Training Weekend IV.
Continue »