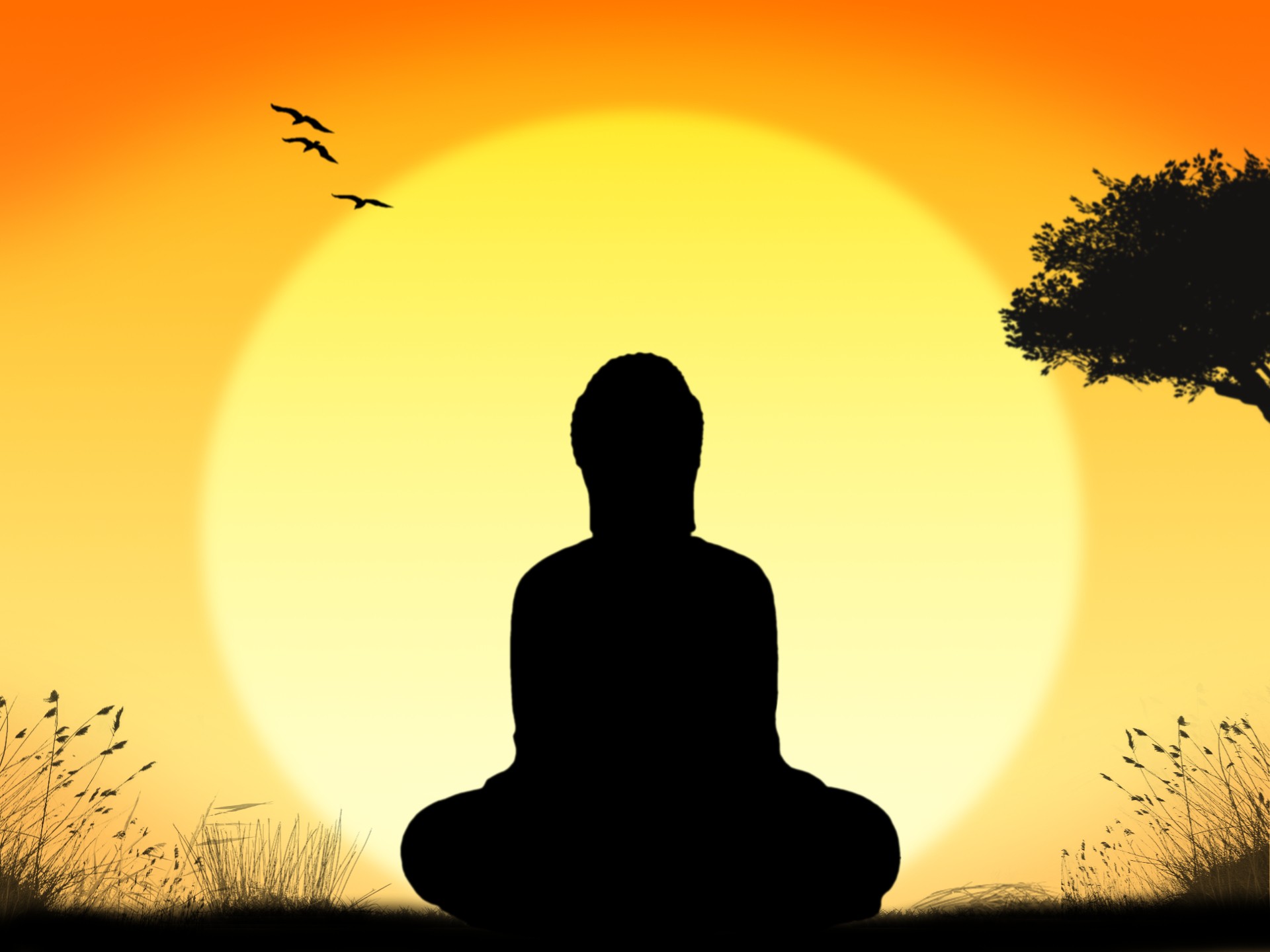 Learn to Meditate (Zoom meditation)
Shambhala Buddhist Meditation instruction via Zoom
"The key to peacefulness and sanity in troubled times is training our minds." Meditation is the practice of training our minds to rest naturally and peacefully in the present moment.
We are happy to offer meditation instruction with experienced instructors. The instruction/practice session will start at 9:00 AM. Out of respect for others, we ask that you log into the session on time. Our regular Sunday meditation session begins at 10:00 AM and you are welcome to join in after the instruction session.
Join us a bit early at https://zoom.us/j/897448116
These sessions are free. Donations are always welcomed.