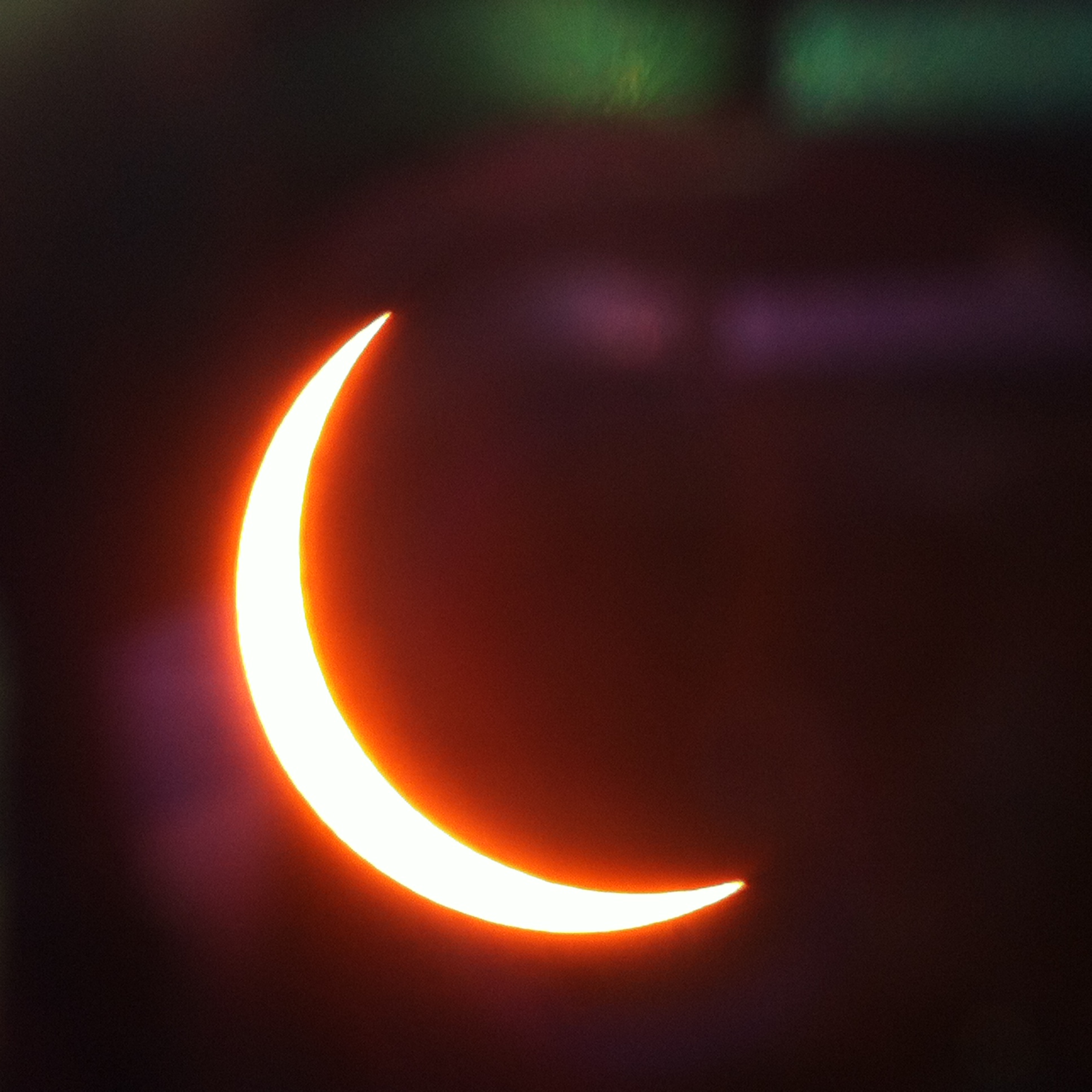 Community Sadhana Practice: Sadhana of Mahamudra
The Sadhana of Mahamudra practice is chanted aloud in a group session on the new moon of each Month.
Sadhana practices are usually very secret, but this one is unusual because it is public: a person walking in off the street can come in and participate in the practice (although it is always led by a person who has received the permission blessing and teachings about this practice). The practice is done on new moons days, when our moods and thought patterns tend to be most unruly.
Instead of running away from the chaos of a busy mind, we invite you to join us for this practice!
No charge for the event, but donations in any amount will be gratefully accepted.
Zoom link - https://us02web.zoom.us/j/89800773421?pwd=OFBpcXUvb0lSNEc0OEg5RFl3ejcxdz09