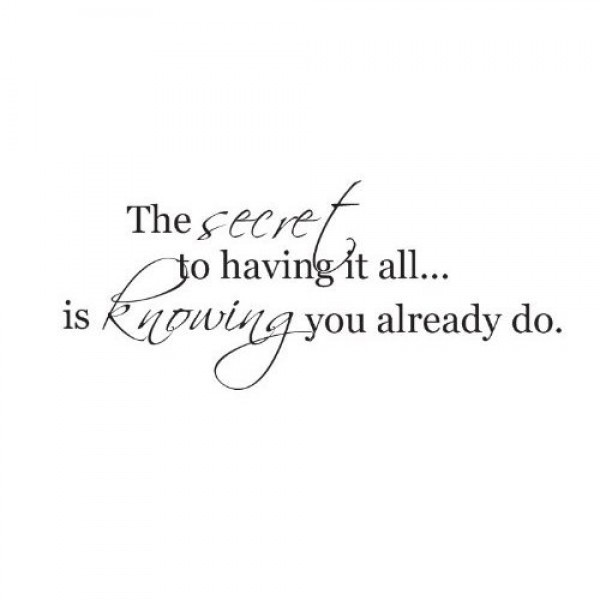 Contentment in Everyday Life (Online Program)
with Shastri Linda Mockeridge
Contentment can be hard to find. Much of the time we search for contentment in things, achievements, or relationships. With meditation practice, we relax with ourselves and appreciate simple human experiences. This series builds on the discovery of basic goodness and introduces the foundational Shambhala and Buddhist teachings.
Please note, the class will only be done if there is a registration of 6 participants. Zoom link will be sent if class is able to happen.
A member is someone who makes a monthly contribution to the Shambhala Center.
If you can not afford this series and want to attend, Please register and only pay what you can.
Join Zoom Meeting https://zoom.us/j/92076899187
____________________________