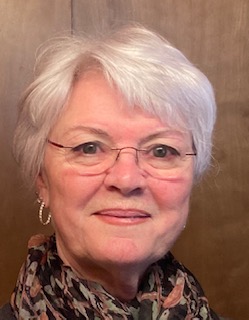 Shelter in Place Like the Buddha
with Shastri Betsy Pond
Sheltering in Place like the Buddha: This period of pandemic and world crises calls for personal retreat.
What is the most useful response when the world feels like it is on fire? How do we uncover a way forward that neither inflames the situation nor puts us back to sleep?
The ancient wisdom of meditation retreat in the face of great threat is the practice of embodying ourselves and the present moment. The resulting deepening of connection and compassion releases wisdom that illuminates a way forward. We can use this time of increased isolation as a true retreat to reclaim our full humanity.
This is a Zoom event offered through Shambhala Online as part of Shambhala Online Sunday Gatherings