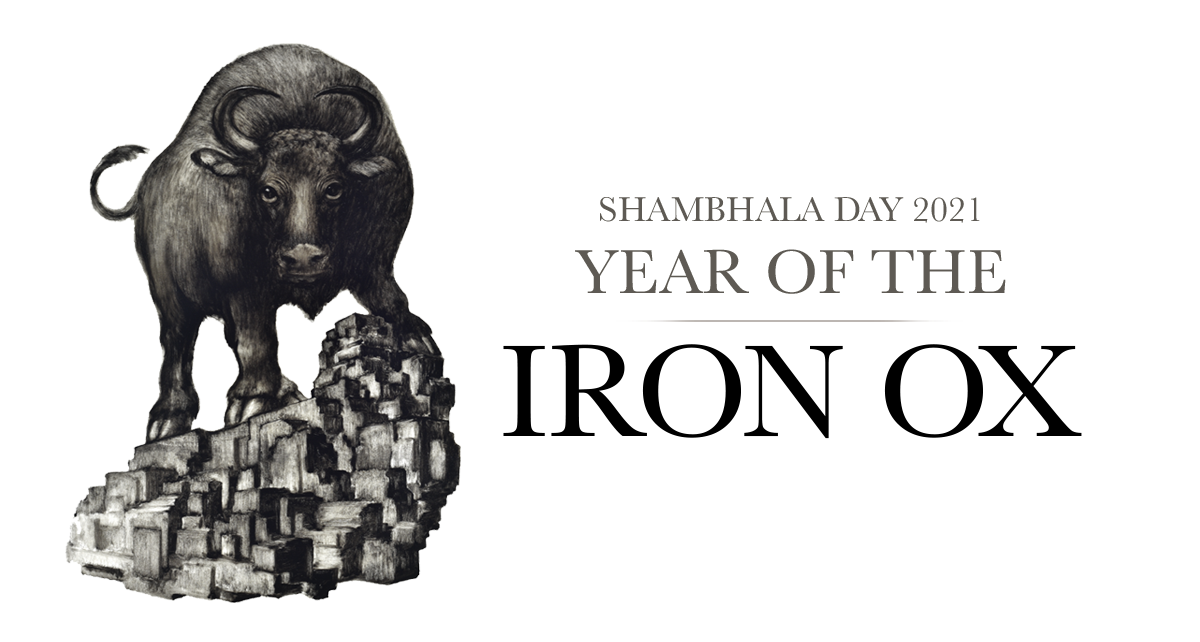 Shambhala Day 2021 Year of the Iron Ox
Watch your email for a zoom link for the festivities around the International Shambhala community on Friday, there will also be a recording if you can't watch it live.
Then on February 14 from 10 AM to Noon, please join us for a local celebration. Bring your coffee and brunch snack with you to socialize, practice and celebrate!
Here is the Link and it will also be on the calendar.
Zoom link https://zoom.us/j/931069006
See you there, then off to celebrate Valentine's Day! ????